I have been wanting to get on the knitting bandwagon for quite a while now. I drool over all the beautiful sweaters, shawls, and accesories wishing that I could make the same items. I was always afraid to take the leap from crocheting to knitting. I was mostly scared of mistakes and not being able to just pull the stitches out easily and try again. Mark bought me some knitting classes for Christmas a year or so ago and I really enjoyed it. I started umpteen little projects that I never finished and just hoarded patterns of things I hoped to make one day. I think that I was wishing that I would magically become an amazing knitter and beautiful items would just fly off my needles effortlessly. Unfortunately I don't live in a perfect world and the only way to get there was to start an actual project and gain some experience. My sister, Tracy, bought me some yarn this Christmas and I decided that with one ball I was going to knit and actually finish a project. After browsing through my stacks of saved patterns I decided on
this
scarf. Purl Bee has the most lovely patterns and this one seemed pretty basic for a beginner. It took me a few tries, needless to say I have gotten really good at long tail cast on. After I figured out that I need to slow down and take my time with this new craft things went much more smoothly. Believe it or not, I finished my first real knitting project!! I was so excited that I finished and it looked like the picture in the pattern.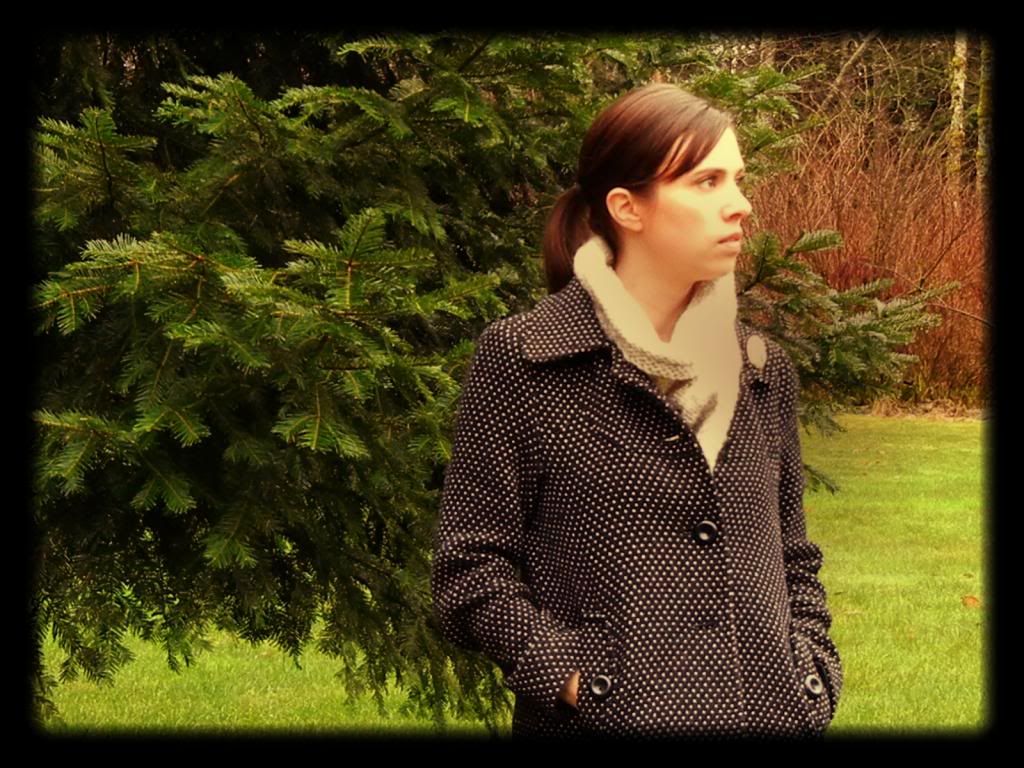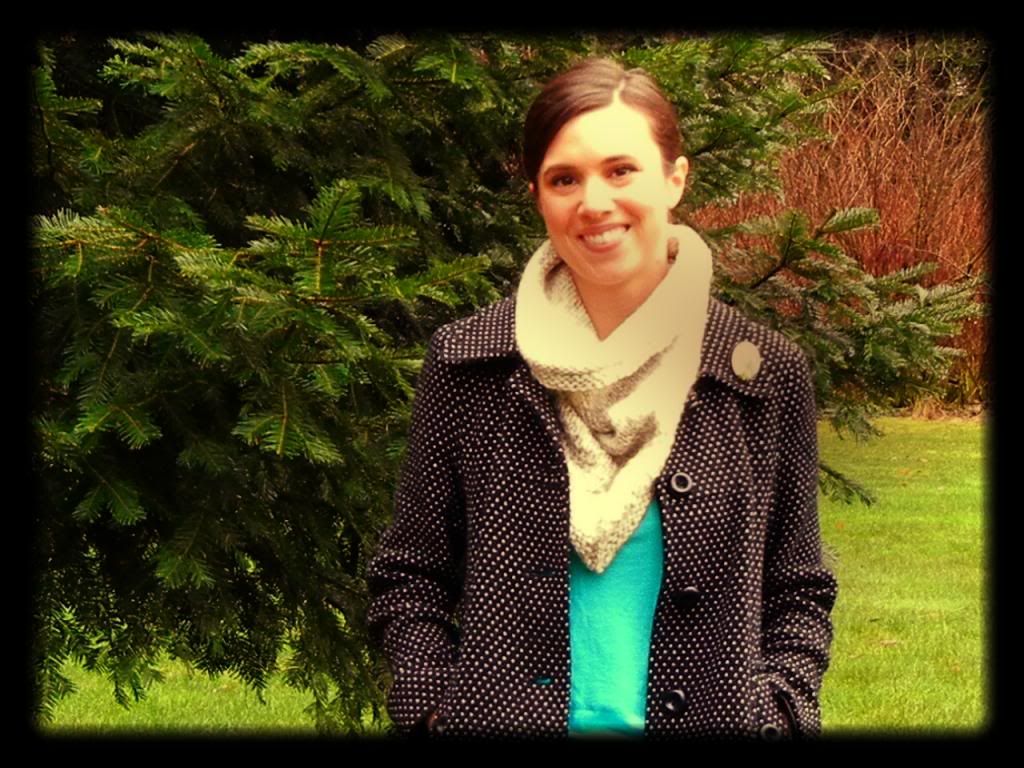 I used Lion Brand bulky yarn. I wish my wallet allowed me to use the Purl Bee yarn suggested but that will have to come after my days as a student. I bought some Soak wash and it softened it up quite a bit and it smells really nice and light. It's a cozy scarf that is nice to wear under a jacket since there is no bulk in the back. The short rows had me scratching my head a bit but after some you tube videos and my kitting book it didn't take too long to get the hang of it. I can see where I went from stockinette stitch to straight knit stitch. My purls are so much looser than my knits. Now, I've been hit by the knitting bug and can't wait to get some more projects going.
Have you tried any new crafts lately?